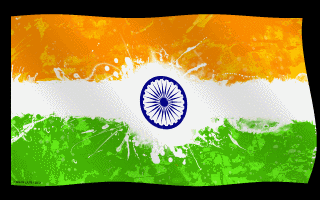 ICFS FIRE COLLEGE
भारत के हर कोने में
Enter your State and Pin Code to Find Course Fees & Nearest ICFS Fire Safety College to your Home
अपने घर के नजदीक का ICFS फायर सेफ्टी कॉलेज खोजने और फीस के लिए स्टेट और पिनकोड डालें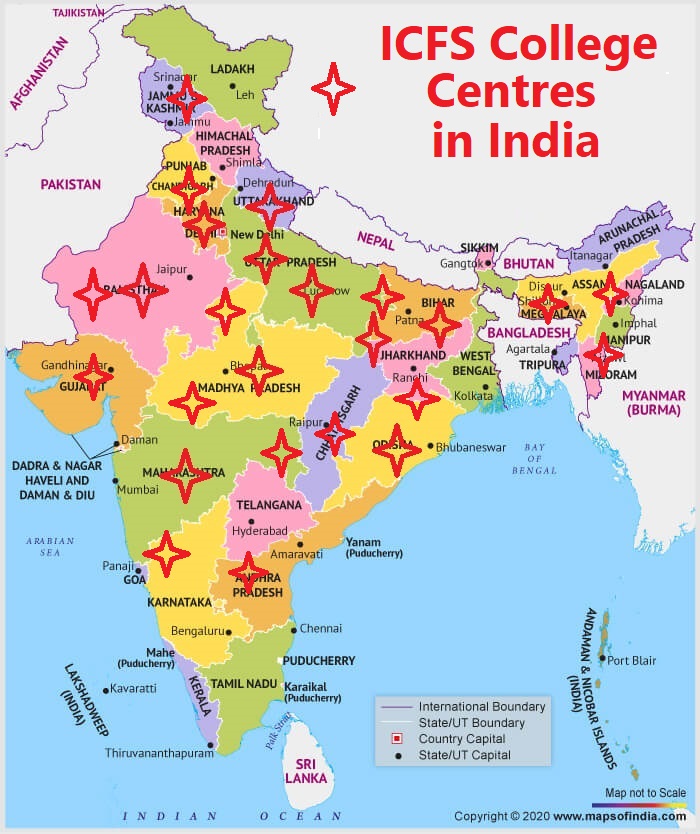 अपनी योग्यता के अनुसर आप कौन सा कोर्स कर सकते हैं
Find Nearest College, Course Fees & Eligibility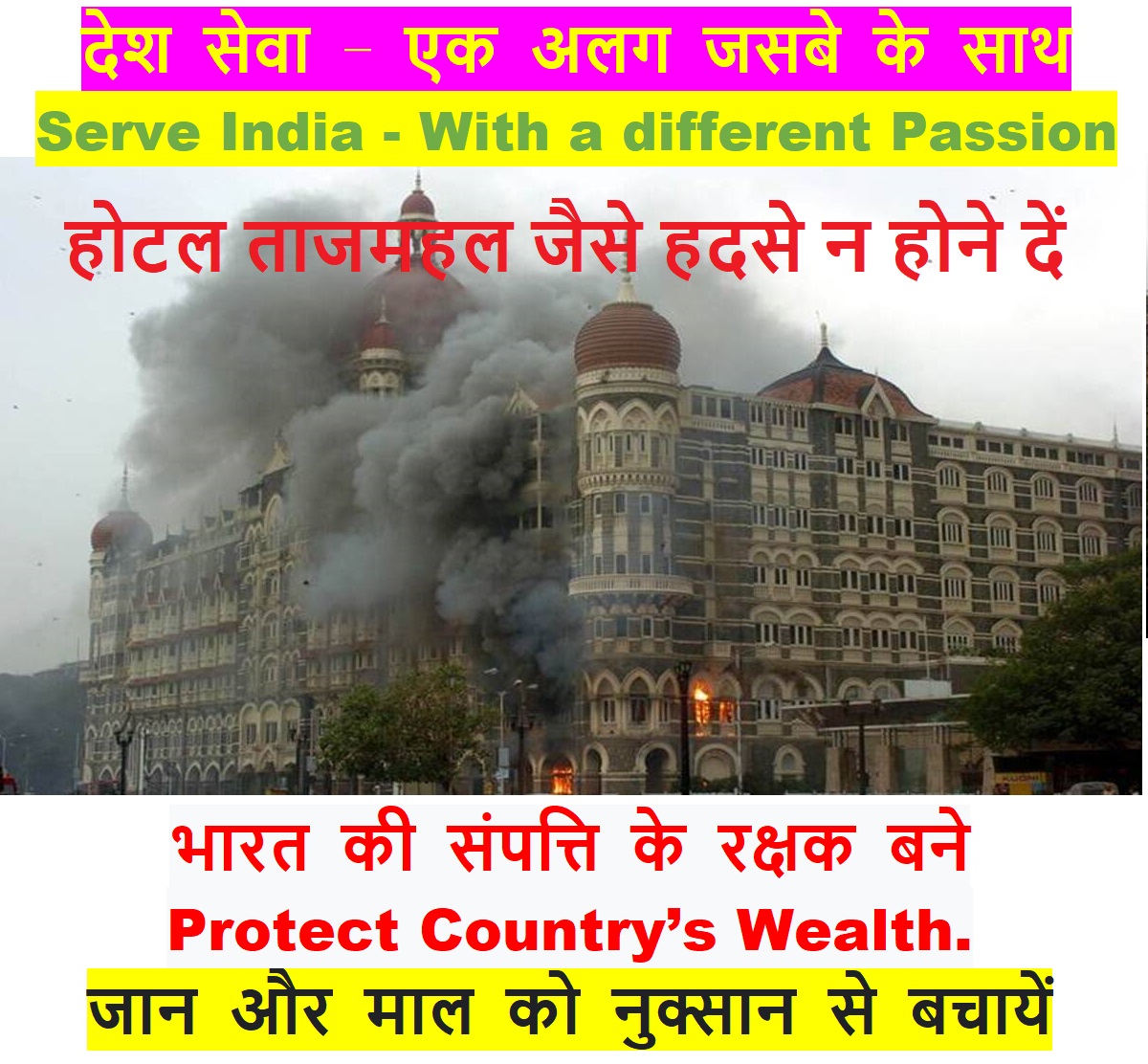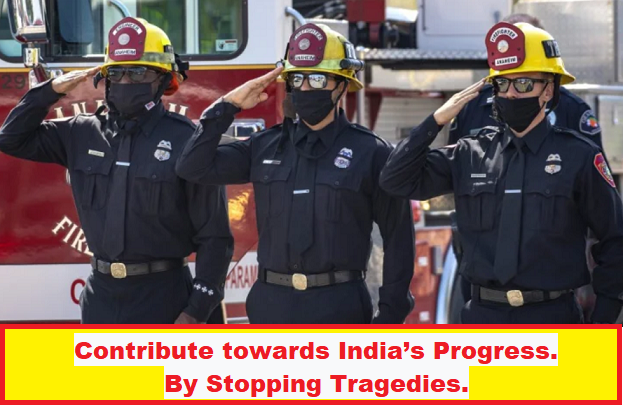 Govt of India and University Approved 
1.      Diploma in Fire and Safety Course,  
2.      Diploma in Fire Technician Course,  
3.      B.Sc in Fire Safety (UGC Approved) 
4.      PG Diploma in Fire & Safety 
5.      Diploma in Industrial Safety  
ICFS India – A state of the art International College of Fire and Safety courses in India, including first aid course, and Industrial Safety course. The college is professionally designed and constructed to meet the standards of training execution of Fire and Safety Courses. Lay out of premises conforms to the standards and requirement laid down by DG Shipping, Govt of India and National Fire Protection Agency, USA.
Why join ICFS India?
Book a Whats app Video Call for Virtual College Tour between 11 and 5 PM. Our Executive will show our Facilities, Training Standards and then Decide joining here.
 

कॉलेज टूर के लिए सुबह

11 से 5 बजे के बीच Whats app Video Call बुक करें। हमारे कार्यकारी हमारी सुविधाओं, प्रशिक्षण मानकों को दिखाएंगे और फिर यहां शामिल होने का निर्णय लें। 
ICFS India, Offering courses pan India. The Best Fire and Safety College Providing Practical Fire Training in Smoke Chamber in Live Fire Conditions. Join us to be the BEST.
Book a Whatsapp Video Call & See College Campus
List of Diploma and Degree Fire Safety Courses.
ICFS India Offers Online courses too. Hostel Available inside Main Campus in Thane Mumbai.
फायर सेफ्टी कोर्स अब हिंदी माध्यम में भी उपलब्ध है
Featured Text
Your Title
Your description text