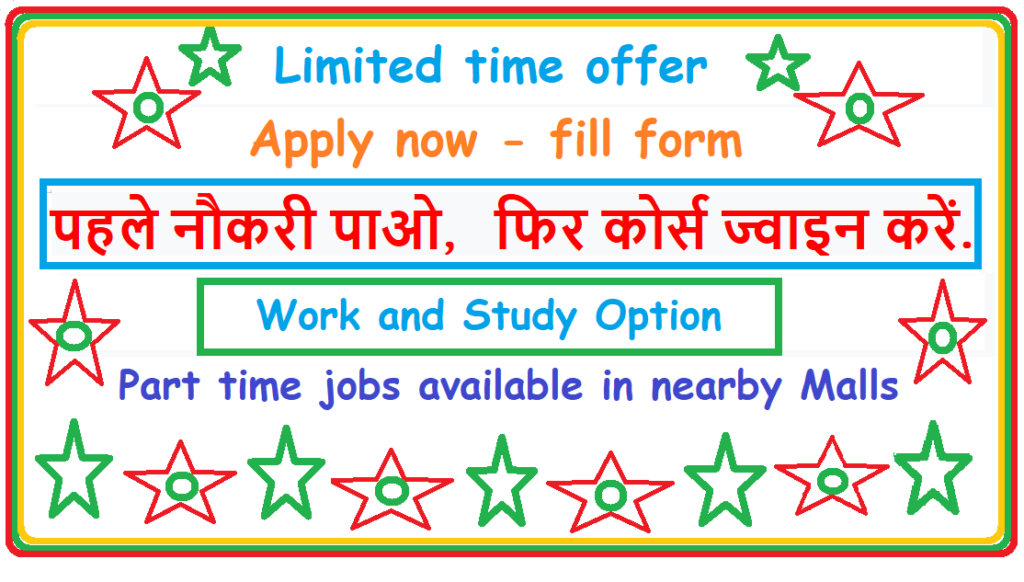 Fill the Enquiry Form
What is Diploma in Fire Technician Course?
 Diploma in Fire Technician course is a year-long course that meets the statutory requirements addressing the duties and responsibilities of a Fire Technician, which makes them competent to repair, maintain overhaul or Install Fire Fighting, Fire Detection, and Fire Safety Systems in  Every Industry, Factory, Mall, Power Sector, Oil and Gas Refinery or any other establishment required to be protected pertaining to a fire hazard as required by Indian Law. This particular diploma in fire Technician makes them eligible to join any company involved in the maintenance and repair of the fire systems as a Fire Systems maintenance technician.
The duties of a Fire Technician  include:
Perform operational and maintenance tests and checks on fire-fighting equipment,
To ensure that Fire Systems are maintained in the state of readiness,
Train operational staff like fireman / fire supervisor to correctly operate fire control equipment as per manufacturer's guidelines
Maintain and service the portable fire equipment like fire Extinguishers.
Fault Finding and repairing all fixed and portable fire fighting and safety systems
Regulate and present training, classes and drills in firefighting, disaster response and enclosed space rescue
Perform general maintenance work of all Fixed and portable fire fighting equipment and systems