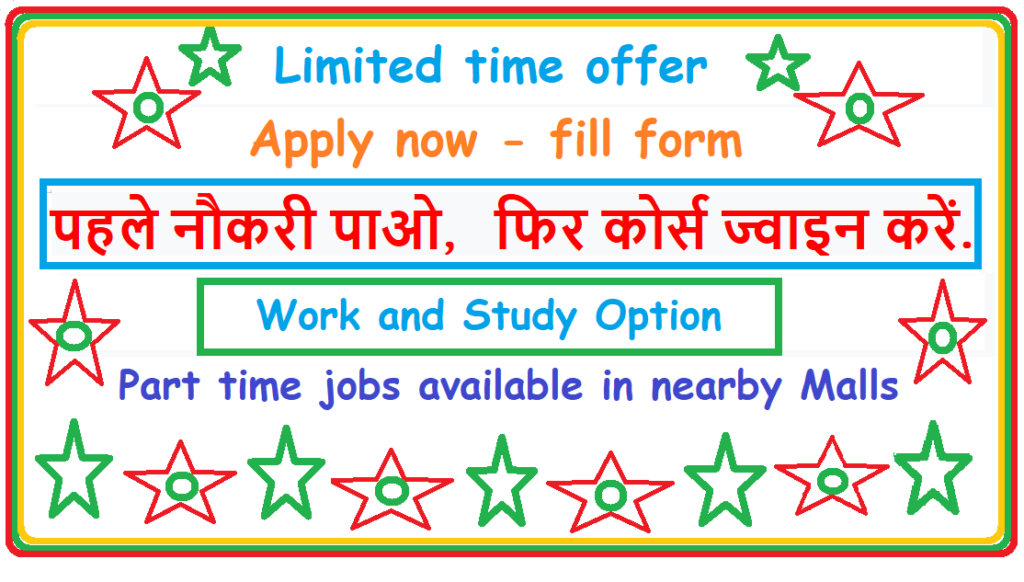 Fill the Enquiry Form
What is PG Diploma in Industrial Safety?
PG Diploma in Industrial Safety is an year long Diploma Course which meets the statutory requirements as prescribed in 1948 Factory Act, thereby making an individual competent to be employed as an industrial safety officer or a Industrial Safety Engineer who has undergone a technical degree such as B.E. or B.Tech.
The applicability of a PG Diploma in Industrial Safety, as per the 1948 Factory Act, that every Industry or Factory involved in the production are bound by the Act which directs the employer to hire a safety officer or industrial safety engineer to comply with the safety requirements.
The overall duties and responsibilities includes the detailed understanding and practical implementation in the following domains,
Safety Management
Safety Engineering & Industrial Processes
Risk Assessment and Analysis
Fire and Industrial Safety Equipment.
Environmental Studies
Construction Site Safety
Safety Inspection, Safety Audits & Safety Survey.
Electrical Safety
Safety Laws and Standards
Safety Protocols and Practices
Safety Processes and Disaster Management
Salary of a Safety Industrial Officer or a Safety Engineer after completing their PG Diploma in Industrial Safety ranges between 25,000 to 75,000/- per month depending upon the individuals competence level.