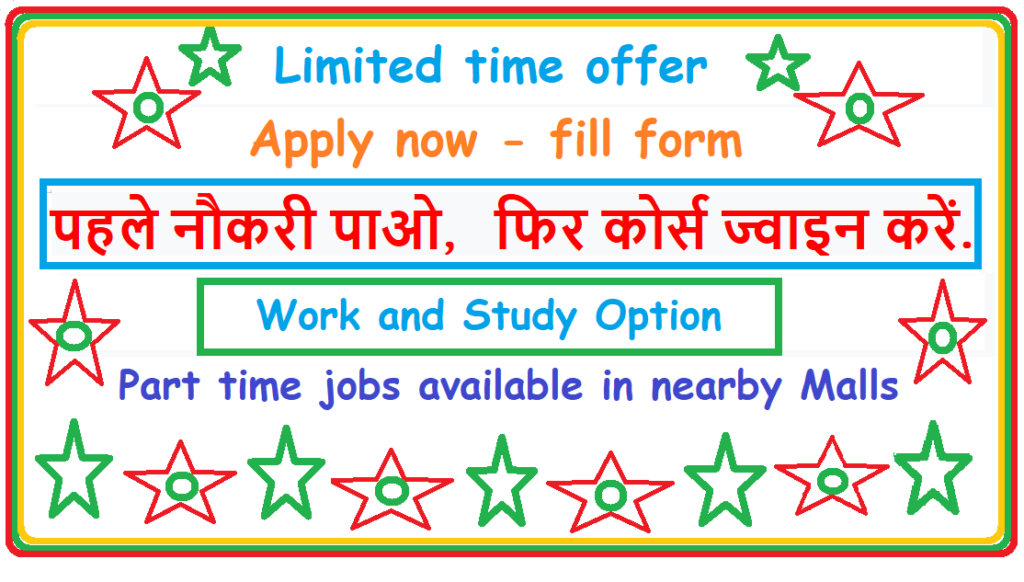 What is Diploma in Fire & Safety Course?
Diploma in Fire Safety course is an year long course which meets the statutory requirements addressing the duties and responsibilities of a fireman or a fire supervisor, which makes them competent to restrict, control and Extinguish a fire at the support level. The Employment of a fireman is mandatory in Every Industry, Factory, Mall, Power Sector, Oil and Gas Refinery or any other establishment required to be protected pertaining to fire hazard as required by Indian Law. This particular diploma fire & safety course makes them eligible for joining any industry in India or Abroad as a Fireman,  Fire Safety Assistant or Safety Supervisor.
The duties of a fireman include:
Perform fire-fighting in-case of fire, including preventing, controlling, restricting and extinguishing fires to protect lives, property and secure environment
Operate fire extinguishers and associated equipment and tools correctly
Provide emergency medical first aid within scope of practice
Timely & effectively analyze dangerous situations and take appropriate action speedily.
Regulate and present training, classes and drills in firefighting, emergency first aid, disaster response and enclosed space rescue
Perform general maintenance work of all Fixed and portable fire fighting equipment and systems.