Must Watch
ICFS College Govt se kyu approved hai ?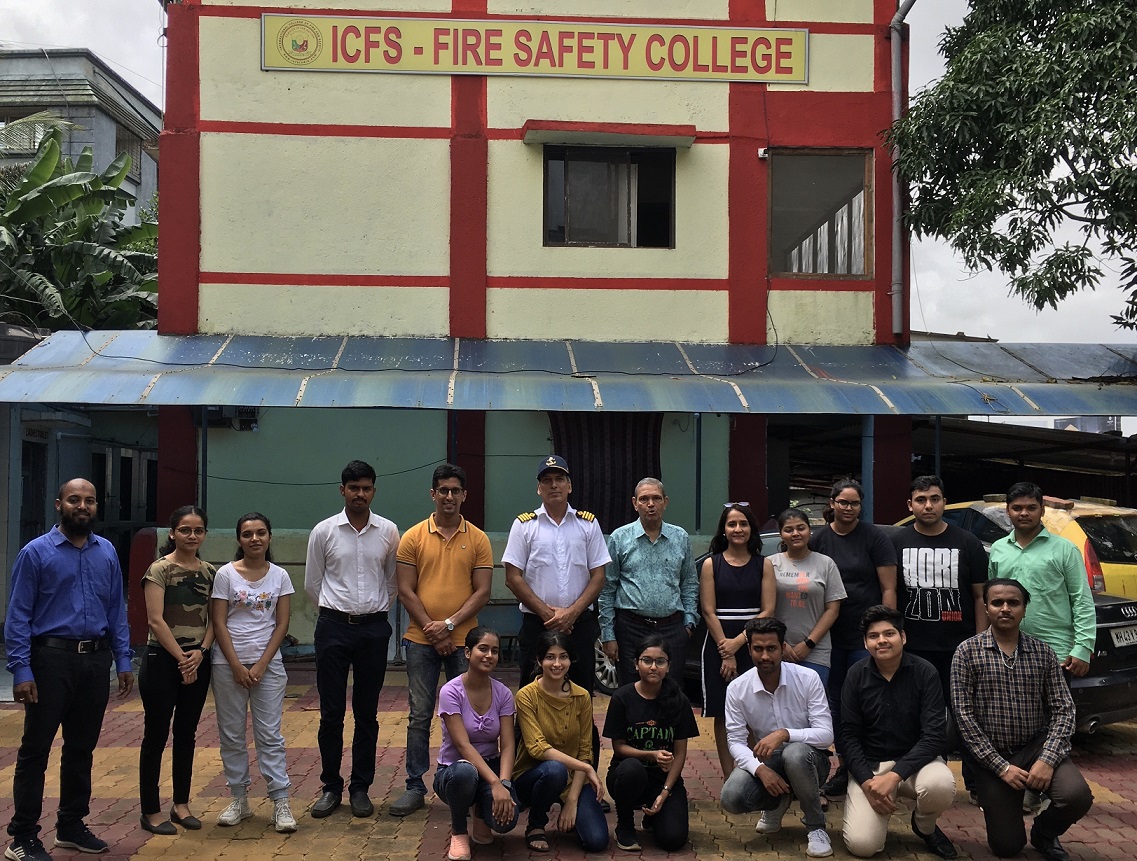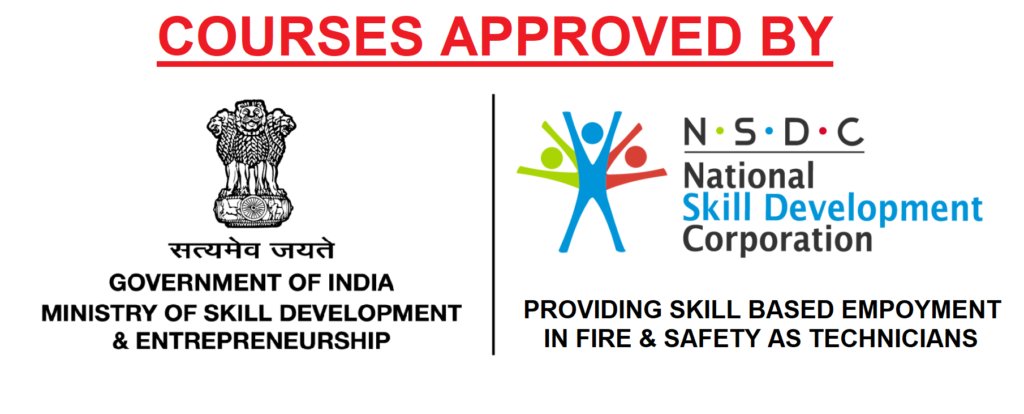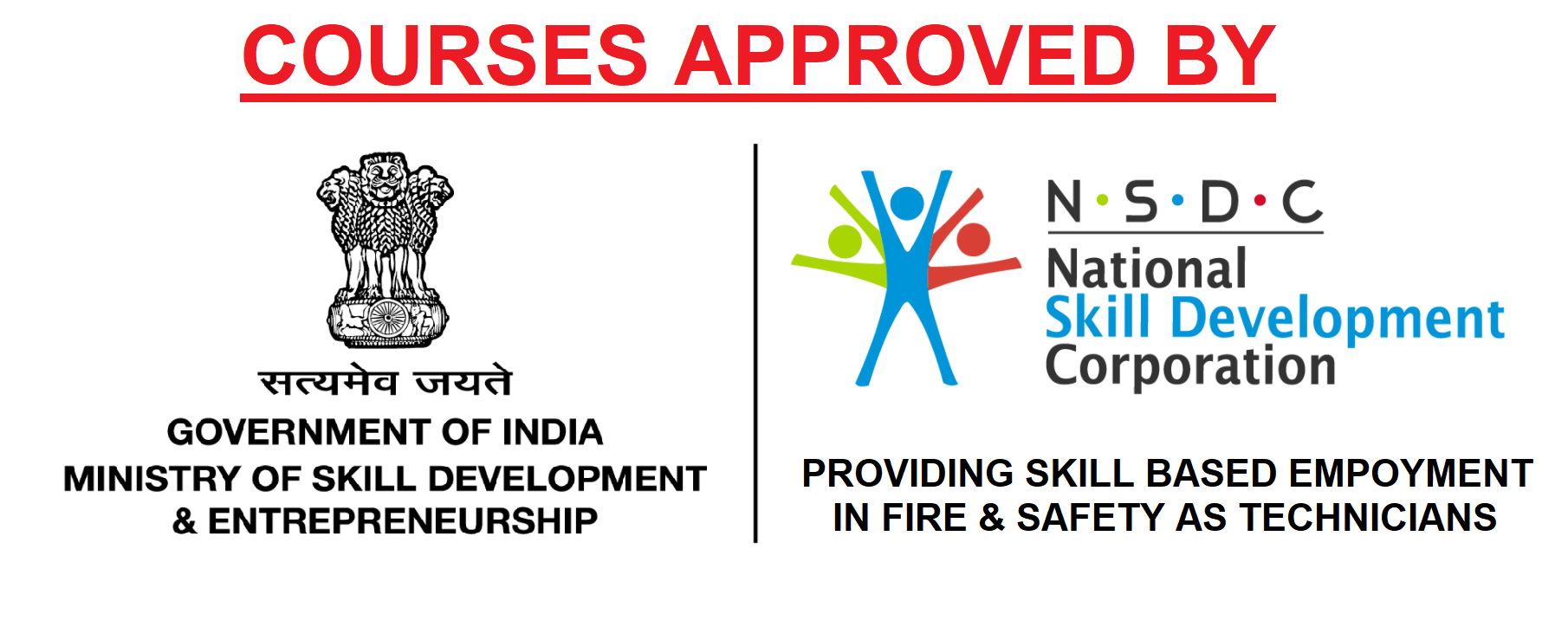 फायर सेफ्टी कोर्स अब हिंदी माध्यम में भी उपलब्ध है
Find Which Course You Are Eligible for / जानिए आप कौनसे कोर्स के योग्य हैं 
More Than 30,000 Students Trained in the last 20 Years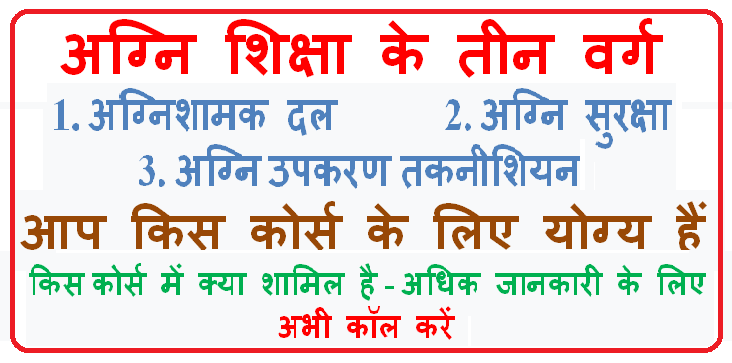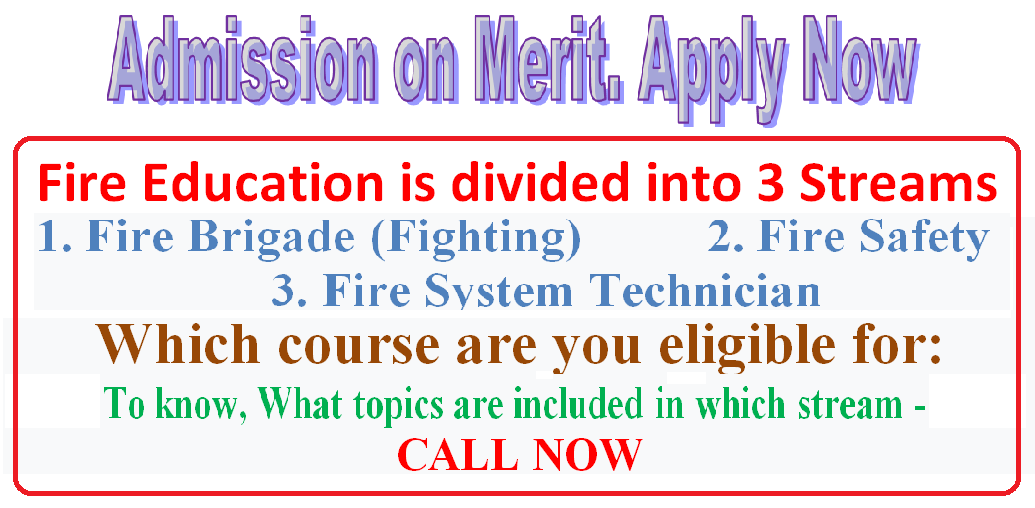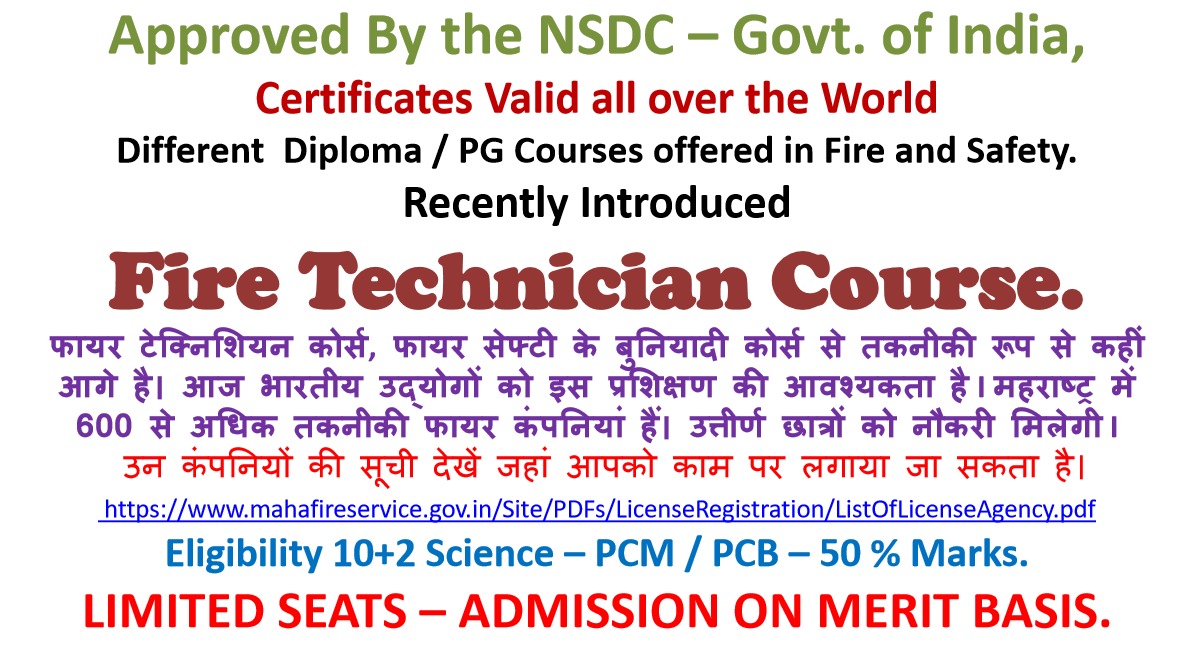 More Than 30,000 Students Trained in
the last 20 Years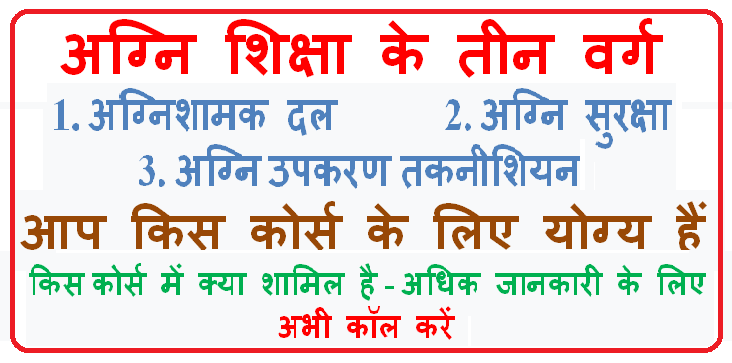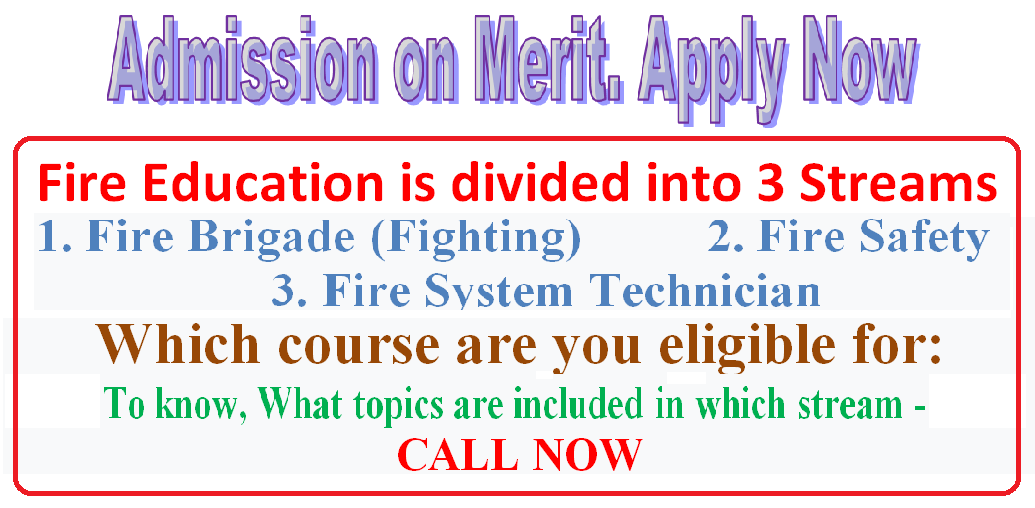 Approved By
NSDC – Govt. of India
Certificates Valid all over the World
Diploma / PG Diploma Courses
offered in Fire and Safety.
Recently Introduced
Fire Technician Course.
फायर टेक्निशियन कोर्स, फायर सेफ्टी के बुनियादी कोर्स से तकनीकी रूप से कहीं आगे है। आज भारतीय उद्योगों को इस प्रशिक्षण की आवश्यकता है, महराष्ट्र में 600 से अधिक तकनीकी फायर कंपनियां हैं. उत्तीर्ण छात्रों को नौकरी मिलेगी.
Eligibility 10+2 Science
PCM / PCB atleast 50% Marks.
LIMITED SEATS – ADMISSION ON MERIT BASIS.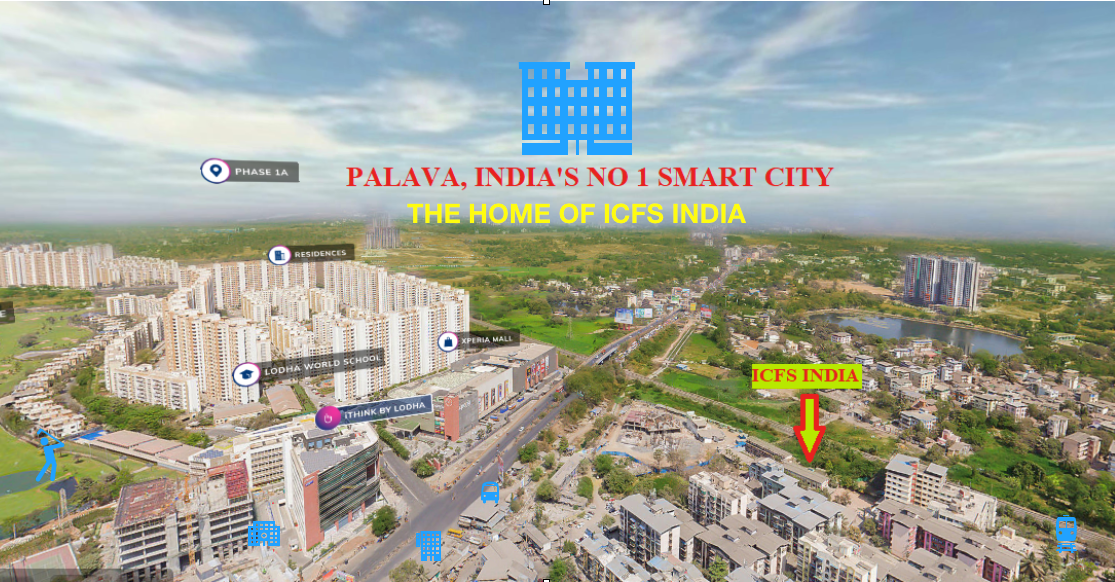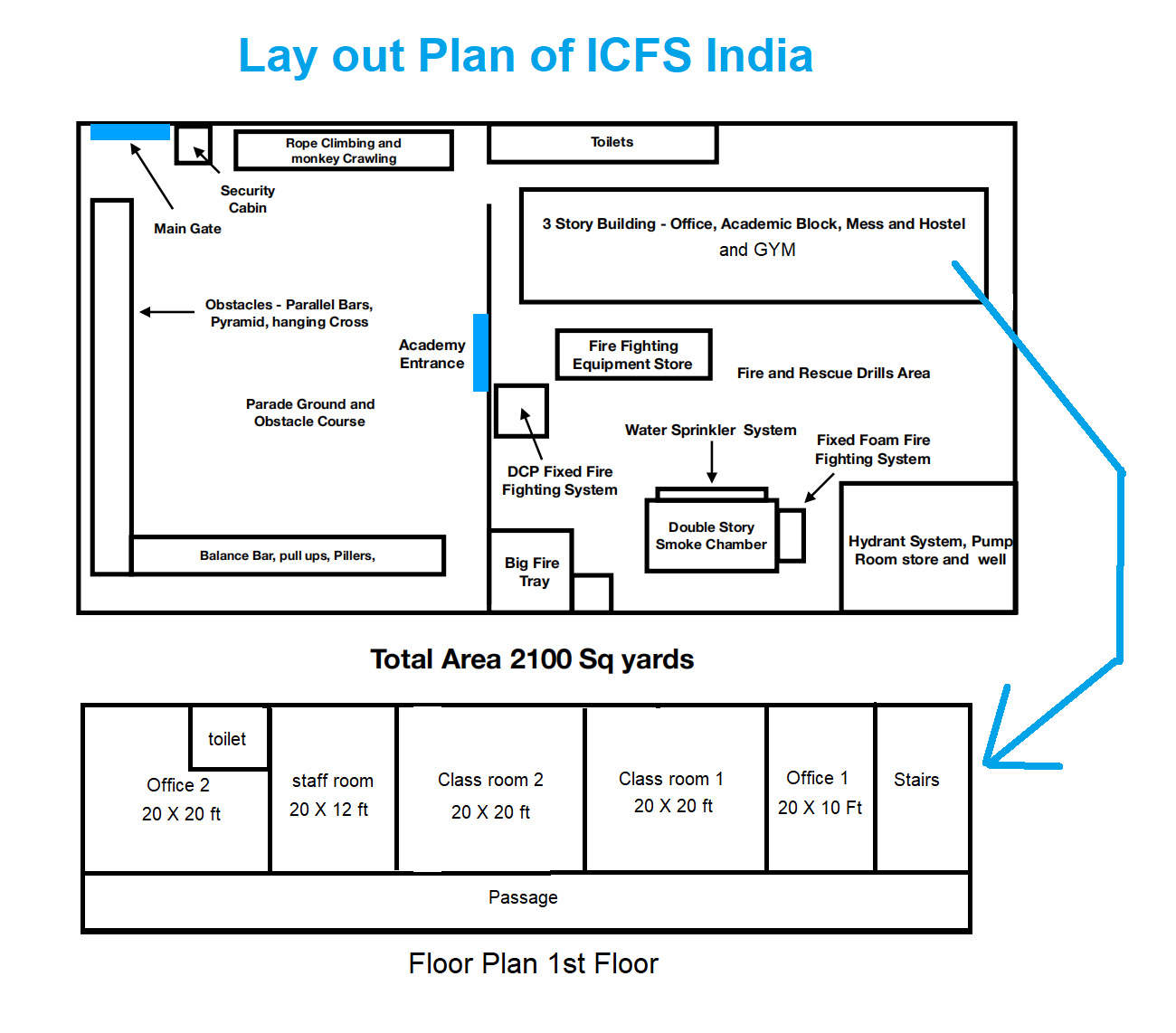 Practical Oriented Training
Fire Safety is the field where the officer has to act immediately in any bad situation, our curriculum is completely Practical Oriented which makes the candidate confident enough to take timely actions and control the situation.
Job Oriented Course
What is the use a degree or diploma if you're not able to get a secure job? Alongwith the regular Fire Fighting Syllabus we also teach our students English Communication Skills & Interview Skills making them far better than their peers.
Well-Equipped Training Yard
ICFS India has a sprawling building campus with 1500 sq. yards area for Practical and Drills, including a two story Smoke / Fire Chamber as well as has all the latest equipment for rigorous training required to achieve excellence in Fire Safety.
ICFS India – A state of the art International College of Fire and Safety courses in India, including first aid course, and Industrial Safety course. The college is professionally designed and constructed to meet the standards of training execution of Fire and Safety Courses. Lay out of premises conforms to the standards and requirement laid down by DG Shipping, Govt of India and National Fire Protection Agency, USA.
ICFS India is Capable of imparting fire safety and fire fighting training (both practical & theoretical) and Industrial safety training to students & professionals on how to secure work environment.
We are the Pioneers in Fire Safety course, its content structure and delivery, including first aid course coupled with Industrial Safety having more than 20 years of esteemed experience and are offering UGC, AICTE, DEB, Ministry of HRD, Govt. of India Approved University Fire and Safety Courses.
Our Teachers and Trainers are all Ex armed forces, Ex marine and Ex Indian Fire Service Officers with a wide knowledge of fire safety training, its operating procedures and its practical implementation.
The basic Diploma in Fire and Safety Course including first aid course will produce Fireman or Fire Supervisors or Fire Marshals, competent and capable of serving and securing the industries by carrying out fireman jobs or fire supervisor jobs to the satisfaction of the employer. We have added topics such as Fire and Safety, Equipment Maintenance and Installation requirements and procedures for 10+2 Science students who have enrolled for the safety course so as to expand their employment areas even to fire safety systems installation and maintenance companies.
The BSc Fire Safety also known as BSc Fire and Safety, or MBA Fire Safety shall generate top-end fire safety officers and safety executives and safety officers.
Free english speaking and personality development program has been initiated for students with weak English communication.
ICFS India is the First Fire and Safety course college in India to conduct Fire Fighting Training, Safety Training, Fire Drills and Fire Rescue Drills in double storied smoke chamber, Made of steel, with weather tight doors and international standard stairway using Breathing Apparatus. ICFS imparts the practical training in fire fighting and fire safety drills with the help of which a candidate easily passes the enrollment process of a company for getting fire safety jobs.
Remember the more you learn, the better you get paid. So join the best fire and safety college in India, learn the job well and demand safety officer salary, what you deserve from the employer.
Diploma and Degree Fire Safety Courses offered at ICFS
ICFS India, Offering courses pan India.
American Virtual Education System
In Collaboration with Zoom.us, an American Company involved in Educational Revolution. Through High Resolution Two-way Online Audio - Video Link in Real Time.

Satisfied Students
ICFS India, Offering courses pan India.