Fire & Safety Courses for the
Corporate & Industries
In collaboration with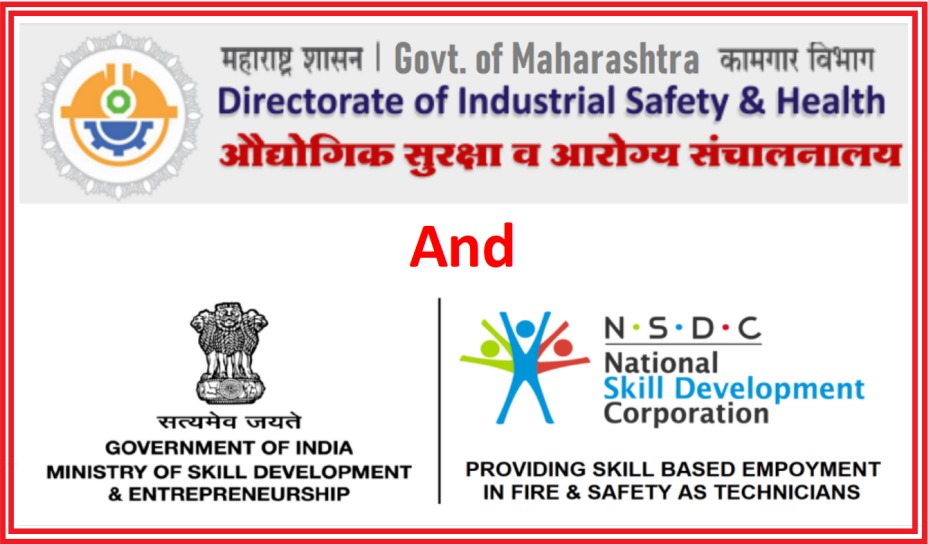 Life is too expensive to be wasted,
It only comes once, help to protect it.
SMOKE

is much more DANGEROUS KILLER than Fire Itself.
During a Fire Incident Majority of the Victims , Die of Smoke (Asphyxiation) when trapped inside a Fire Zone, before they are Charred to a Painful Death by fire itself. Smoke which Causes Disorientation, and Inability to see and breathe makes Escape even worse unless you are trained to counter such a Lethal Situation.
We here at ICFS during training, make every participant repeatedly pass through a Smoke Chamber under live fire and smoke conditions until he is able to adapt to this adverse environment and learns how to maintain composure and survive in smoke. In real life incident he shall be able to use these techniques until he finds a way out or is rescued by fire brigade, thereby defy a Torturous Death.
If one person knows the SMOKE MANAGEMENT TECHNIQUE, he can save a whole lot of innocent lives around him when need be.
Smoke Chamber Entry Drill
Standard Training for Corporates is structured as below:
(As per NSDC & DISH, Govt of Maharashtra Guidelines)
One day workshop on Basics of Fire Safety & Extinguisher usage
Applicable to Corporate Staff.
Deliverable at ICFS Premises.
Course Content:
1. Science of Fire – Identify various components required to initiate fire and encourages  to realize importance of fire tetrahedron in preventing and extinguishing fire.
2. Fire Prevention – Identify typical fire hazard situations and unsafe practices that may lead to fire or prevent people from escaping in the event of a fire. This element is demonstrated using past fire incidents.
For example – Attack on World Trade Centre, New York, targeted by terrorists on 11 September 2001, which led to massive fire Incident and demolition of towers – discussed in detail.
3. Fire Protection – Identify typical fire safety facilities such as escape routes, fire detectors, fire alarms, fire doors, portable and fixed fire fighting systems and emergency lighting. This aspect is demonstrated using photographic / and feel of actual material. Taj Fire incident of 26 Sep, 2001 discussed.
4. Action in case of fire – Describes action to be taken upon discovering a fire and on hearing fire alarm.
5. Every participant is made to pass through a Smoke Chamber twice, filled with smoke under live fire conditions. This shall train him to respond appropriately in any such fire incident in future and shall be able to keep himself safe or he shall be capable to escape if trapped in smoke.
6. Every Participant shall be trained in using fire extinguishers and shall demonstrate their ability by extinguishing small live fires without any assistance.
The course duration is 7 Hrs,
Theory – 4 Hours ,
Practical – 3 Hours .
Course content delivered and executed by trained instructors and Lecturers.
Ex Marine and Navy Personnel take the Practical Drill Sessions.
In Compliance with the 1948 Factory Act
https://mahadish.in/

International College of Fire and Safety – ICFS India, is a registered organization with the NSDC, National Skill Development Organization, Govt of India to impart training under technical aspect of the Fire and Safety Stream. The college was approved under DG Shipping, Govt of India to train seafarers under the STCW courses pattern affiliated to IMO London, and have trained 25000 seafarers in the last 20 years since we entered the Industrial Sector of Fire and Safety. Fire and Safety has become a part of the human basic need and has gained as much importance since the high rise buildings have come up in the recent years in Metro Cities in India.
We at ICFS India believe that the actions of the staff/personnel in any office/workplace/public space etc in the event of the fire are like to be crucial to their safety and that of the other people present, as well as to the integrity of the premises.
The safety of the employees and the premises can be ensured if the employees receive:
Basic Fire Safety Induction Training
Refresher Sessions at Regular Intervals
We organize custom workshops for employees, impart practical training and issue Certificates of Participation to candidates.
We also conduct below programs at ICFS Premises.
Fire Walk
Glass Walk,
Commando Obstacle Course,
Entry into Enclosed Spaces,
Overcome Fear of Trapped.
Fireman Lift Training.
Our Credentials:
Trained hundreds of employees from different industries and sectors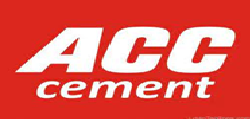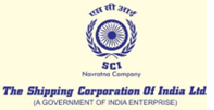 Different Industries we have trained:
Chemicals and Petrochemicals
Oil and Gas
ITES
BFSI
Pharmaceuticals
FMCG
Automobiles
Construction and Engineering
Free Fire Safety Workshop for Schools & Colleges:
It is very important for the kids to learn how to save themselves and escape for an uncalled for situation like a Fire breakout or an Earthquake.
The training imparted to students comprises of safe operation, limitation and maintenance of these systems, in live fire conditions.
Apart from Fire safety, the students are also trained to counter any kind of natural calamity like flood, earthquake, cyclone, as the students are made to jump in swimming pool from a height of 10 feet, trained in water safety and rescue techniques, using lifebuoy, life jacket, lifeline and water raft.
The earthquake rescue equipment is available in the college like shovels, pneumatic diggers, digging bars and Pneumatic Air hammers. General workmanship like wire rope and fibre rope work and knots and splices, rigging stage for working aloft, bosun chair, lifeline and safety.
Natural Calamities Rescue Training.
We also provide training for dealing with the natural calamities like floods, earthquakes, building colapses, water safety and rescue, Tropical Storms and road accidents.
The candidates are made to jump in a swimming pool from a height of 12 feet wearing a life jacket, taught how to handle a drowning victim and handle a life raft and boat, help survivors get inside the raft and render first aid to those injured.